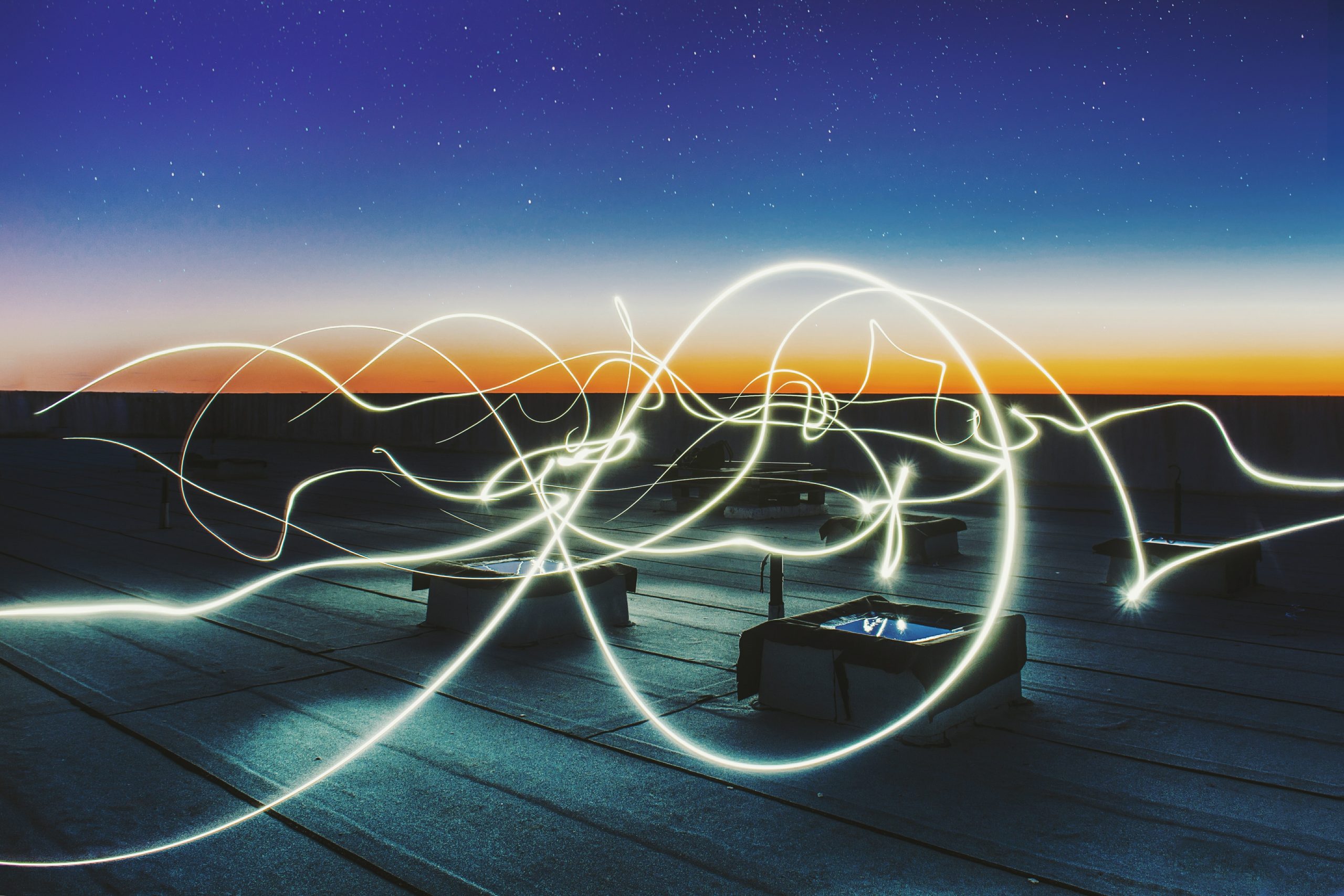 Connecting to the Future
As a dedicated staffing agency, we recognize that our number one resource is our applicants. We provide quality skill and career assesments to match you to the best hiring company. Whether you are seeking a permanent position or  a temporary role, Compass Recruiting will match you to the employers that best fit your career ambitions.
Find your next job now!
We offer general staffing opportunities as well as career placement for skilled profesisonals. Apply today to connect with our portfolio of employers!